F35 Lockheed Martin (PBR)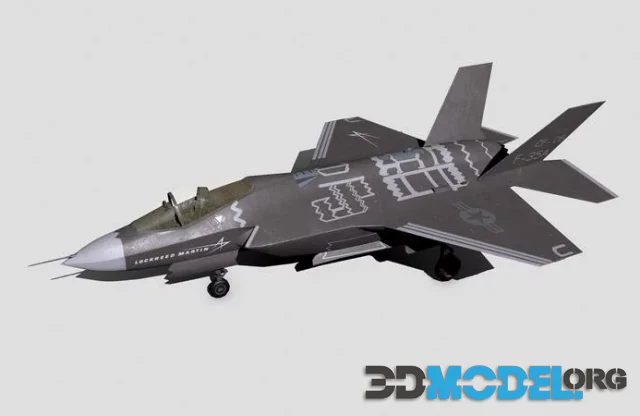 The F35 Lockheed Martin is equipped with stealth, advanced sensors and network connectivity to create a supersonic, long-range fighter that is highly maneuverable and agile. This fighter serves as a critical force multiplier that ensures pilots complete their missions safely and return home.
For nearly two decades, the aircraft has been providing combatants in the United States, Europe and beyond with capabilities. As a force multiplier and battle manager, it shares information between ground, sea and air assets to strengthen national security while strengthening global partnerships.
It is the most lethal, survivable and connected fighter on earth. As adversaries advance and legacy aircraft age, maintaining this air dominance vehicle is essential for the US and our allies as they strive to remain ahead of competition.
The F-35 Lightning II is getting a much needed upgrade under the Pentagon's block 4 capability requirement with new weapon systems, an enhanced radar upgrade and expanded electronic warfare capabilities. As part of their Active Electronically Scanned Array (AESA) upgrade and distributed aperture system, which the Pentagon states will double their data available to onboard radar, they will gain massive range improvements.
The aircraft is currently undergoing a major engine upgrade that will make it more fuel-efficient and increase speed. It will have five times greater display processing power, plus an advanced dual-critical display processor to keep pilot displays synced in case of system failure.
GameReady 3d-model for any projects.
File type: MAX, FBX, OBJ
Highlight text and press
Ctrl+Enter