Sikorsky S-92 H-92 (PBR)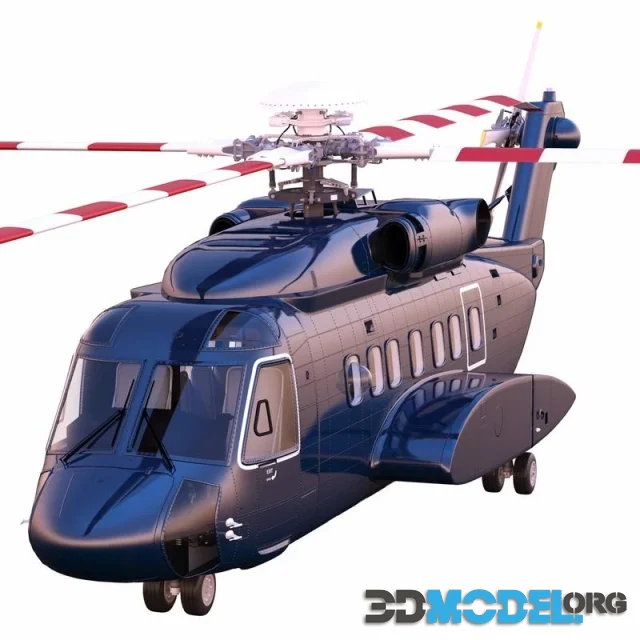 The Sikorsky S-92 H-92 is a realistic 3D model of a helicopter based on the features and design of the original product. This helicopter is an excellent example of modern aviation technology and is widely used in commercial and civil aviation.
The Sikorsky S-92 H-92 is a powerful and reliable helicopter capable of performing a variety of missions including passenger transport, emergency medical evacuation, patrol and cargo transport. It has a spacious cabin providing comfort and safety for passengers and crew.
The helicopter is equipped with advanced navigation, avionics and safety systems, making it an ideal choice for long flights and operations in various climatic conditions. It has high maneuverability, stability and the ability to maintain a stable position in the air.
The Sikorsky S-92 H-92 3D model allows you to visualize this magnificent helicopter in various scenes and projects. It fully corresponds to the original product, displaying its appearance, details and characteristics. With this 3D model, you can create realistic renderings, flight simulations, animations and other projects related to the Sikorsky S-92 H-92.
File type: MAX, FBX, OBJ
Highlight text and press
Ctrl+Enter