Alfa Romeo 33 Stradale 1968 (PBR)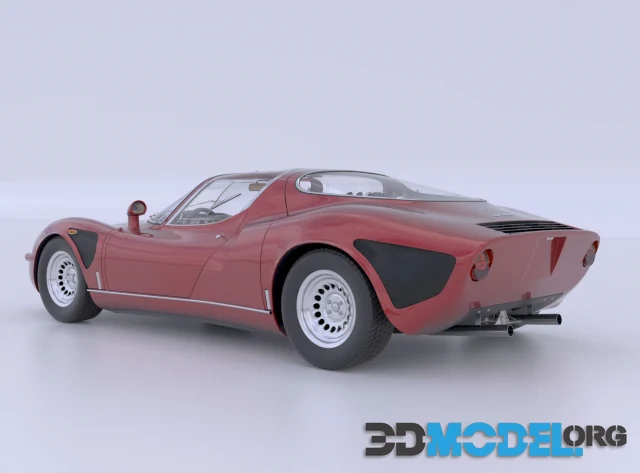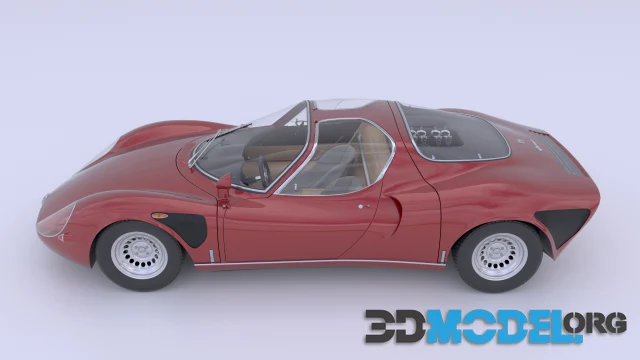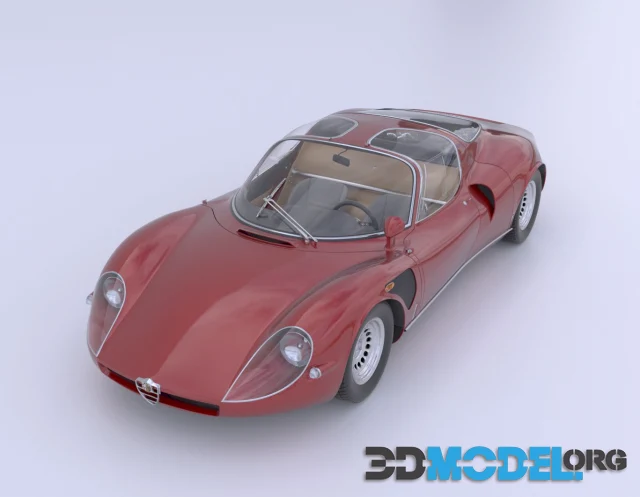 The Alfa Romeo 33 Stradale 1968 is one of the most stunning Italian sports cars ever created. It boasts a body that perfectly balances feminine and masculine proportions, an aeronautical-inspired greenhouse, and stunning design details.
The 33 Stradale was not only an eye-catching design, but it was also quite fast. This was partly thanks to its tubular aluminum frame and body panels which helped it achieve a sleek curb weight of 1,600 pounds.
At the time, this feat was an impressive accomplishment since cars like Lamborghini Miura, Ferrari Daytona and Maserati Ghibli relied on much larger engines. Thanks to this breakthrough technology, the 33 Stradale was able to hit 62 mph in less than six seconds - making it one of the fastest production cars ever created.
Franco Scaglione designed the 33 Stradale as part of Autodelta's racing programme, established in the early 1960s. Busso, their technical director, and engineers worked tirelessly to construct a car which would keep them ahead of their rivals on race tracks.
The Tipo 33 Stradale, now housed at the Museo Storico Alfa Romeo in Arese and designed by Scaglione and built by Carrozzeria Marazzi, made its debut at the 1967 Turin Motorshow and remains one of Italy's most renowned sports cars despite having only produced 33 units.
Hi-realistic 3d-model with textures.
File type: MAX, FBX, OBJ
Highlight text and press
Ctrl+Enter